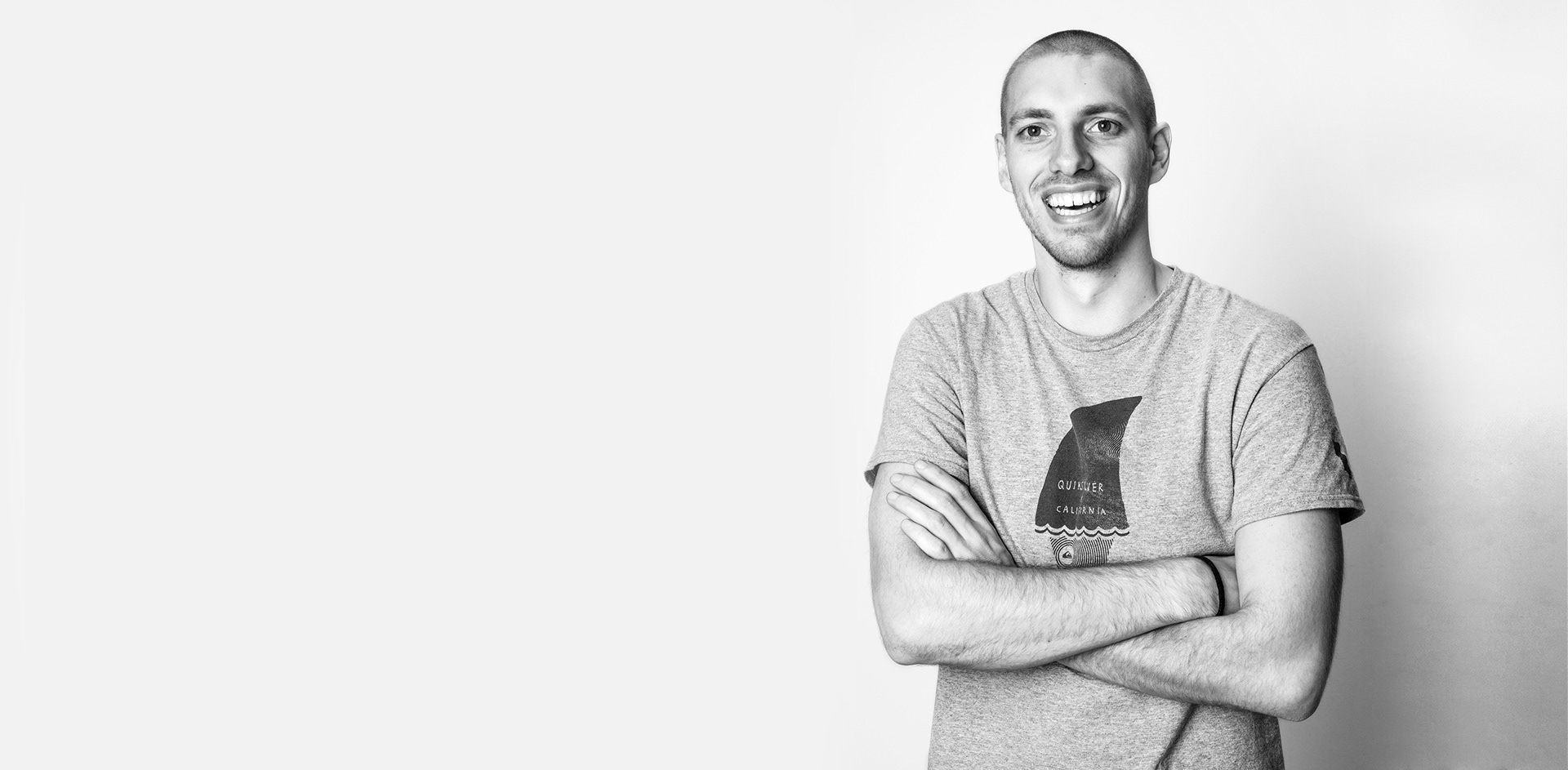 Self proclaimed French Californian after a year and a half spent in San Francisco, CA, I was born and raised in North of France. 
I earned my master degree in Industrial design & management at the
ISD, France
. Every year of my studies I was looking for the perfect spot to enjoy wild nature activities and design internship. Every time a in a different field : bicycle, fashion accessories, backpacks, consumer electronic, life style. 
I like the divers flow of projects and always be looking for innovation and new user experiences. Prolific mock up making and user insights lead me to clever, essential and unique design solutions.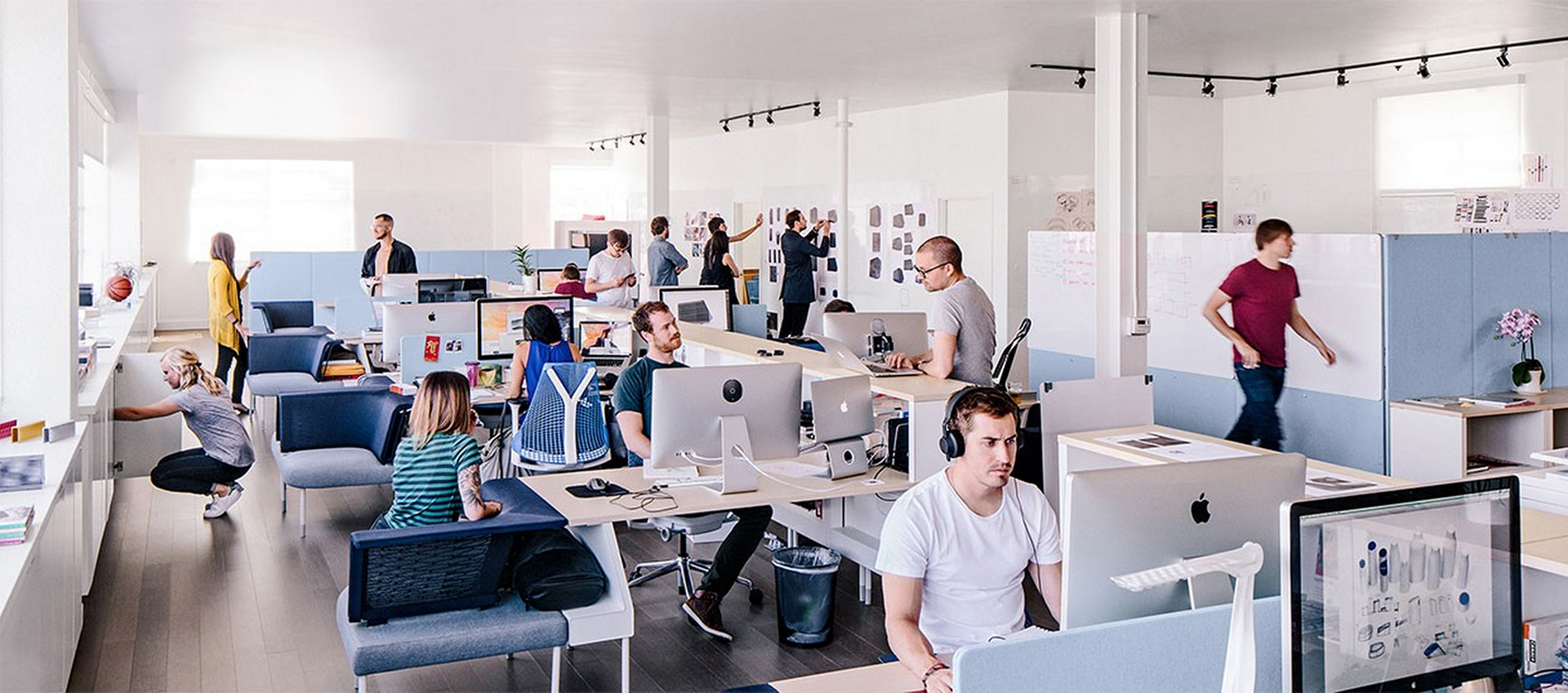 industrial designer
design consultancy . SanFrancisco, CA, USA
industrial designer intern
design consultancy . SanFrancisco, CA, USA
industrial designer intern
bicycle components - innovation department . Lille, FR
industrial designer intern
fashion/accessories/surf . St Jean de Luz, FR
industrial designer freelance
bicycle components, innovation department . Lille, FR
industrial designer intern
bicycle components, innovation department . Lille, FR
2010 - 2015
industrial product design, service & management
master degree at the Institut Superieur de Design . Valenciennes, FR